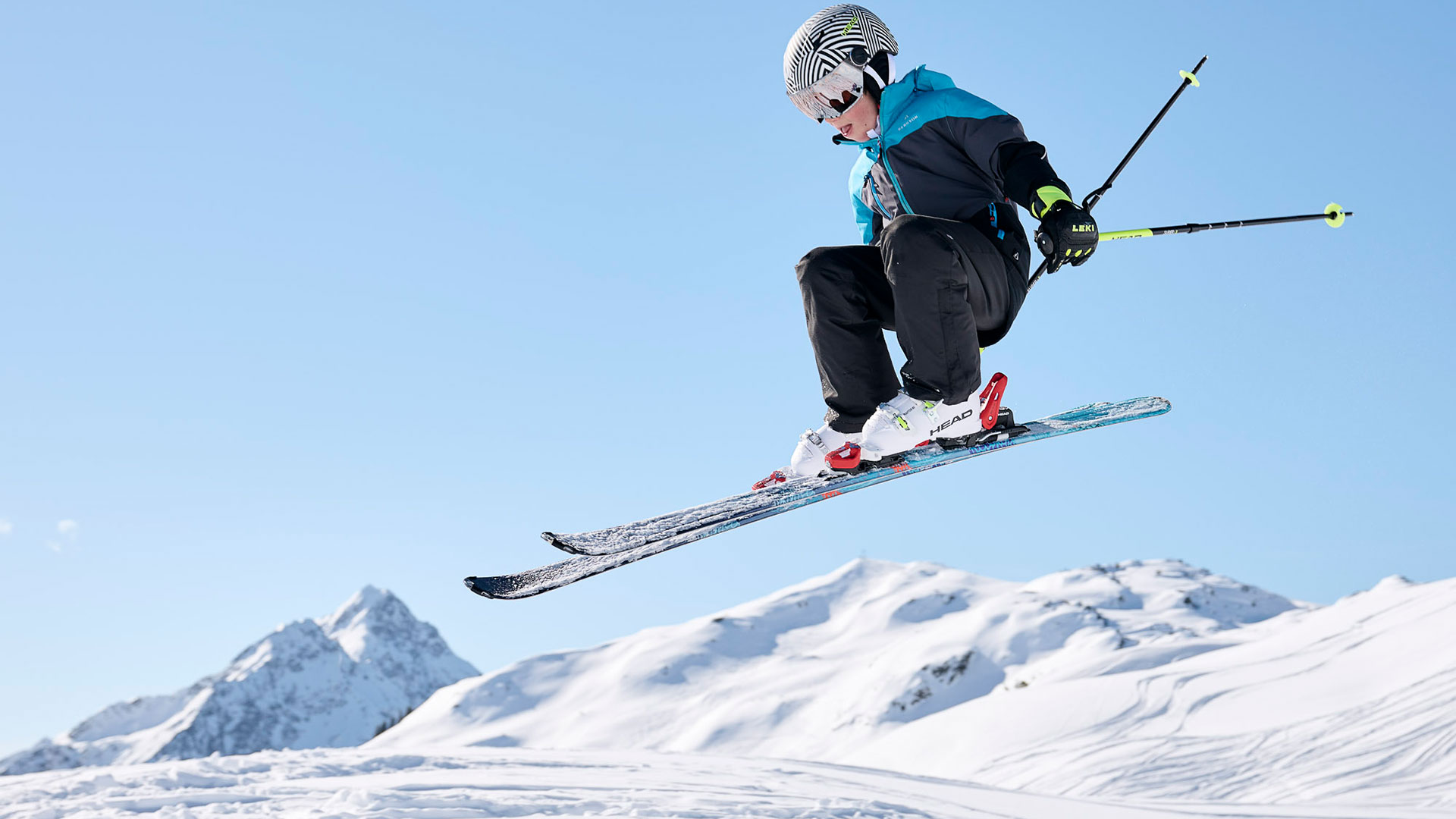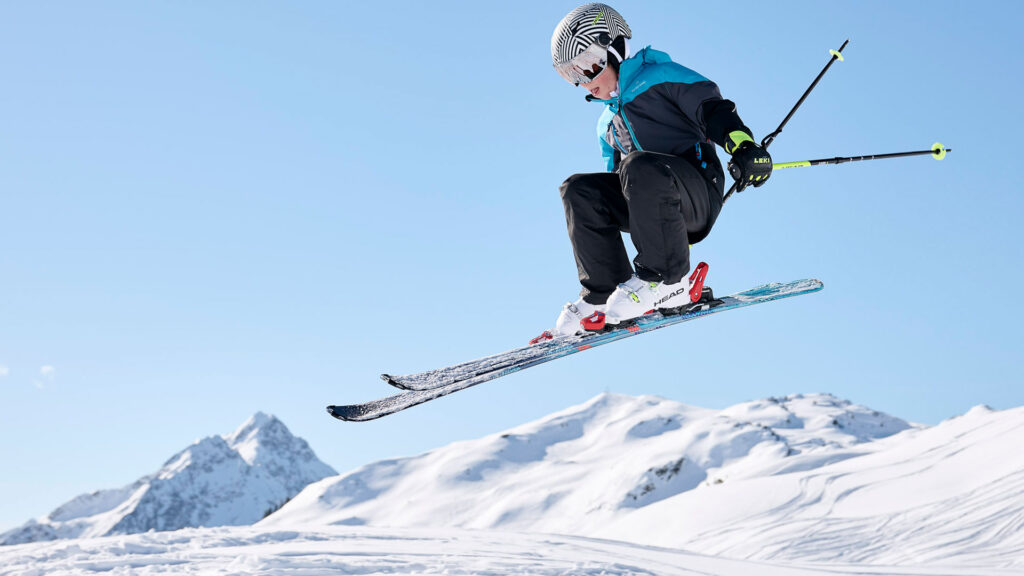 Freestyle lessons
Meeting place and allocation
Friday 09.30 a.m. Bögrain plate lift
Prerequisite: At least grade 6 (parallel swing with stick use) At least 3 cursisten
Lesson times
Friday from 09.30 – 12.30 p.m.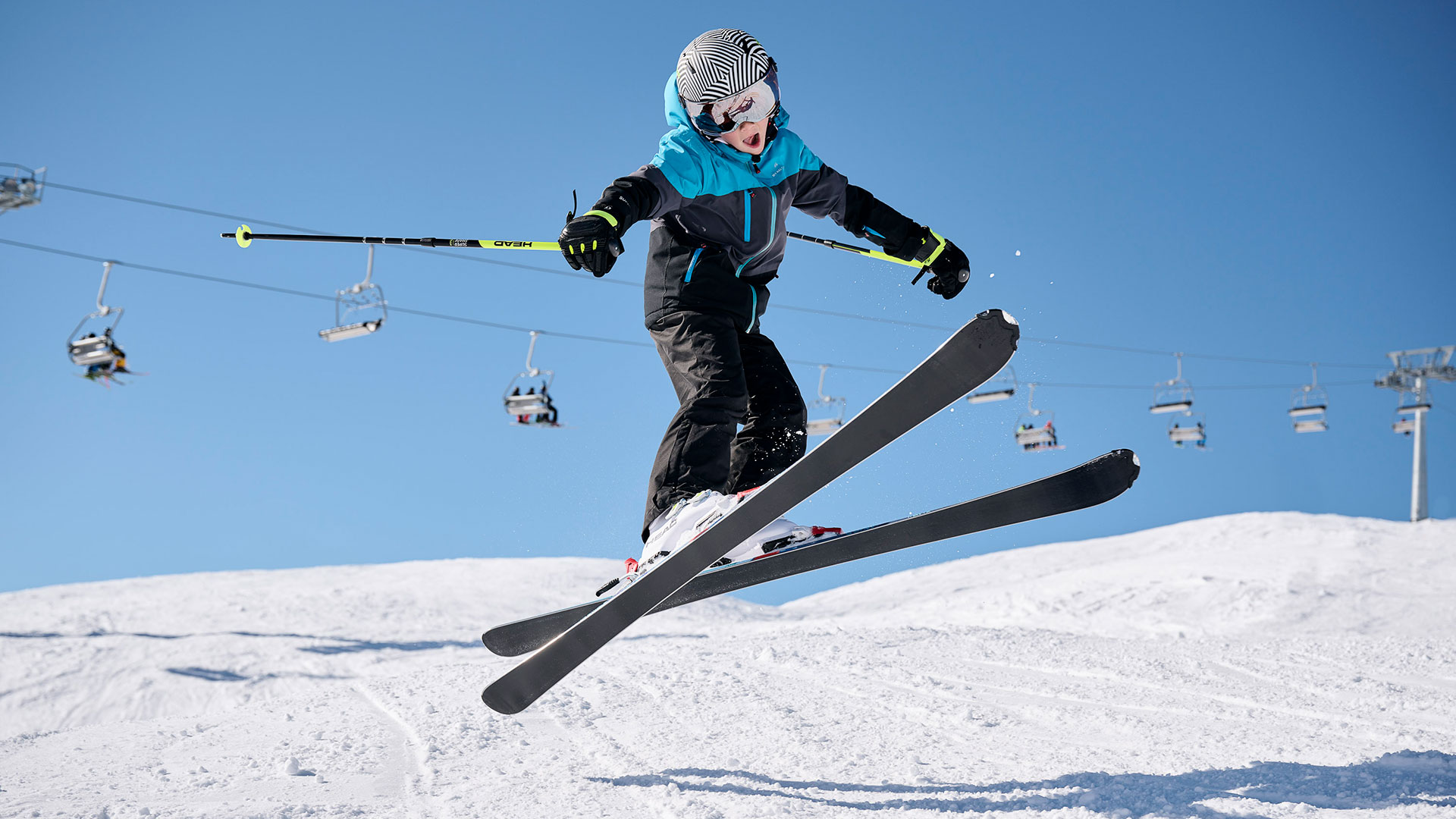 Your own style
Together with us you can create your very own style on the slopes and in the fun park. After just a short time, a little practice and feeling, you will already be able to show your first jumps and casual rail slides.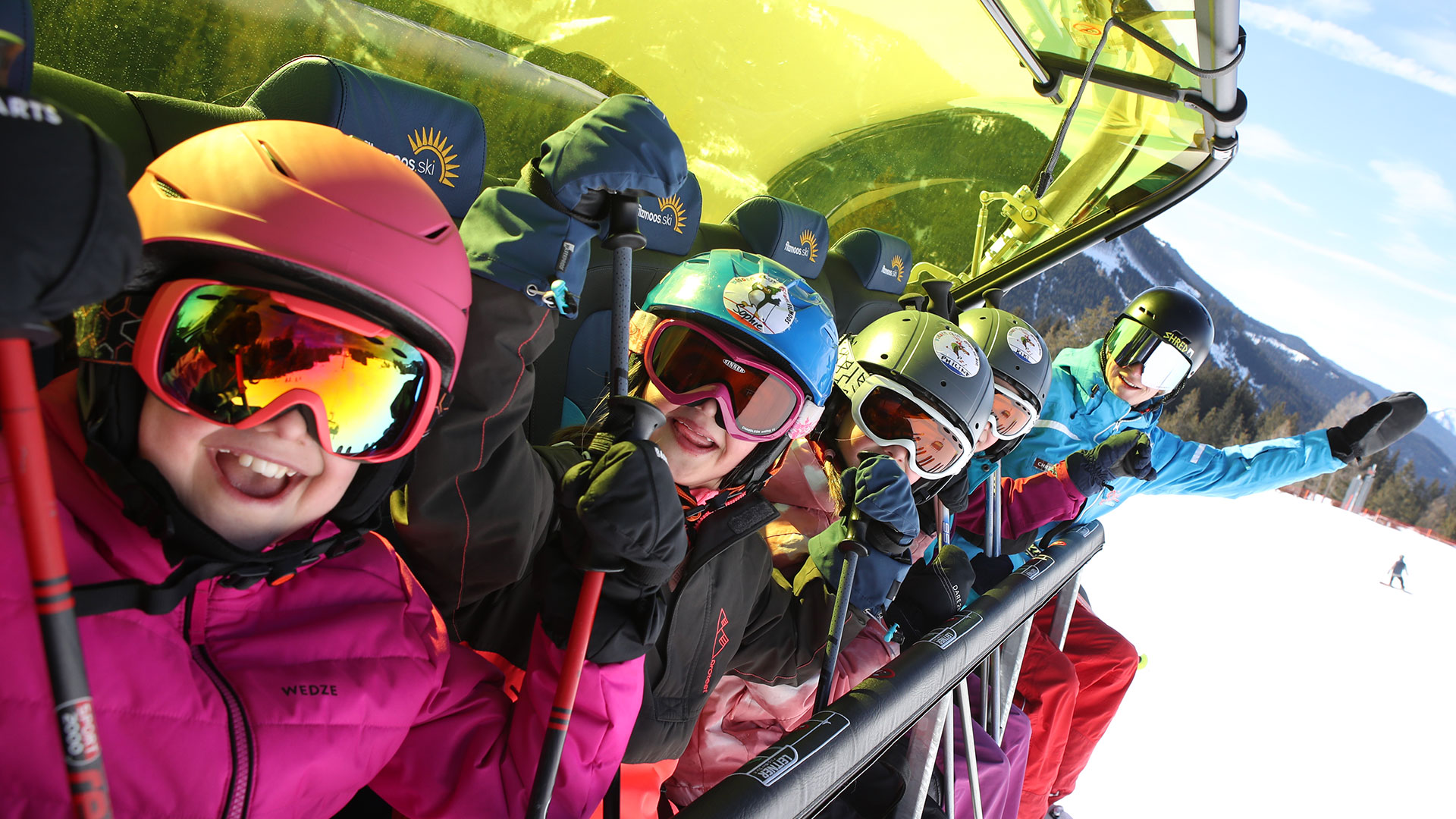 Jumpbag
For our already very experienced skiers (prerequisite grade 7, 8, 9 and 10) we have, especially for the introduction for cool jumps, our new Jumpbag. Here, the first "grabs and styles" can be jumped easily and safely.
Action is guaranteed here!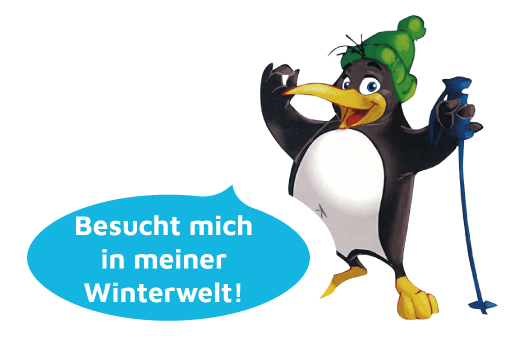 Bögei's Winterworld
Bögei's Winterworld offers fun, games and variety on the largest ski area in Skiwelt amadé.
And BOBO, our mascot, is always along for the fun and good humour.
Entertainment
Nature and animals around "Penguin BOBO's Farm
Fun with Lupino the Clown
Rides with the Bögei Shuttle
and much more
Various rails made of plastic and kickers in the children's discovery park extend our offer in Bögei's Winterwelt.
In the upper classes, this park will also be a part of our ski lessons.