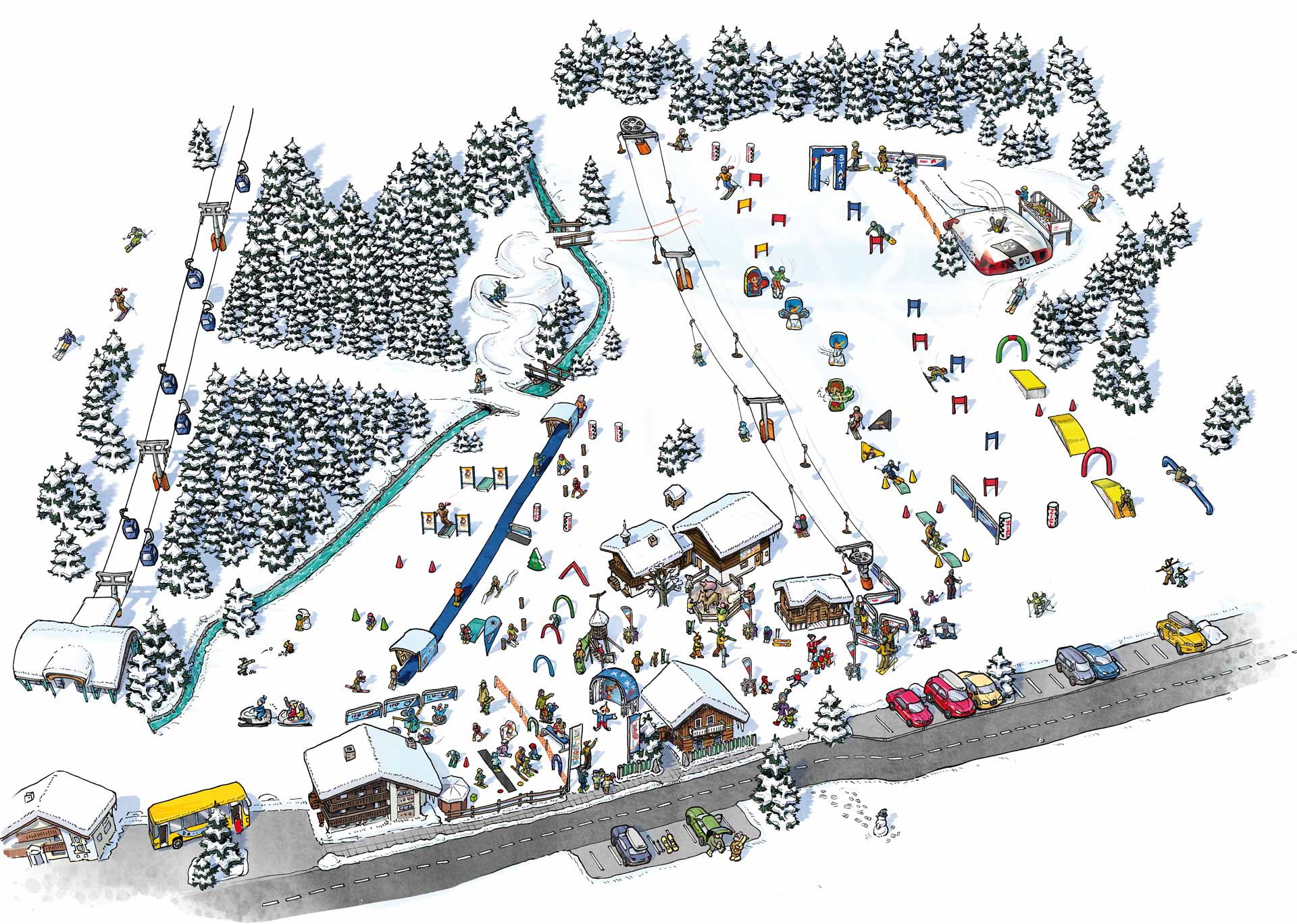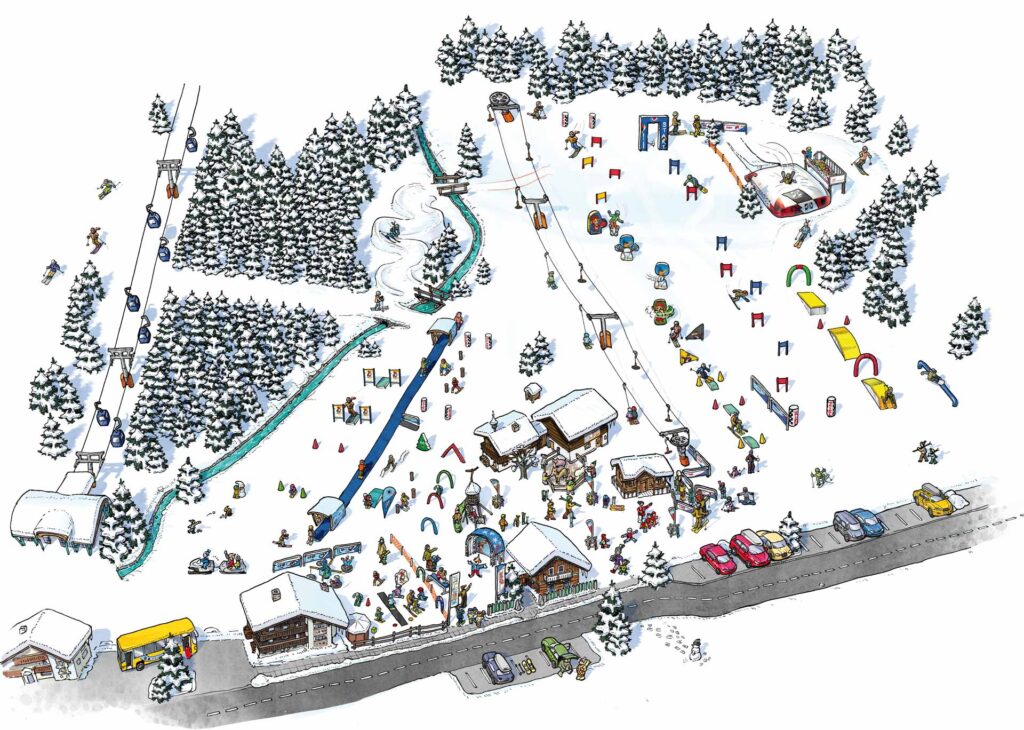 Many of the figures and teaching aids used in Bögei's Winter World were developed together with the company Smart Solutions, especially for kids ski lessons.
Rotating soft figures, benches, kickers, waves and bridges provide lots of variety and guarantee more fun and greater progress. Barriers, meeting point and guidance systems give our guests more safety and optimal orientation in our grounds.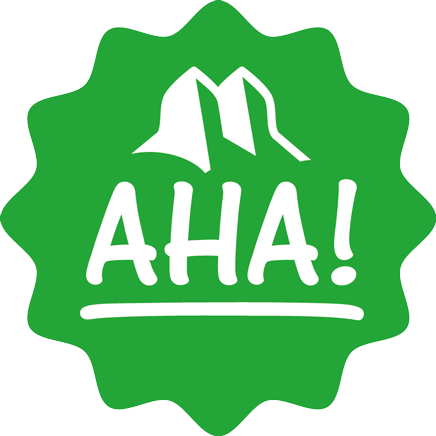 One "CIGARETTE BUTTS" and one "DOG FECES" each pollute 1m³ of snow! Nature and the environment are close to our hearts, which is why "Bögei's Winterwelt" is smoke-free and dog excrement-free.
We ask that you respect this, set a good example for the children and therefore only smoke in the areas marked "Smoking Zone". We assume that you dispose of the "dog bag" and ask you to keep your four-legged friend on a leash at all times.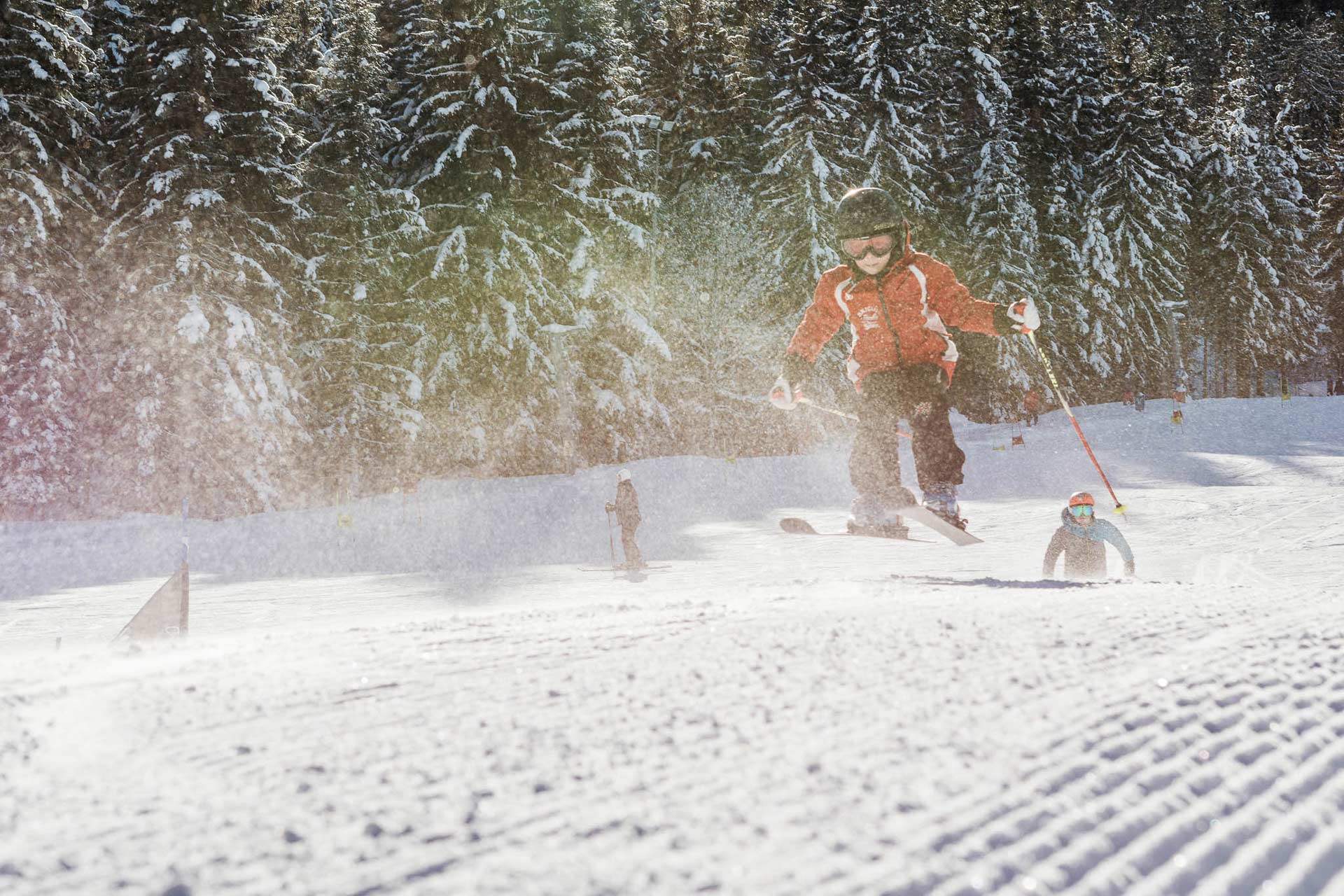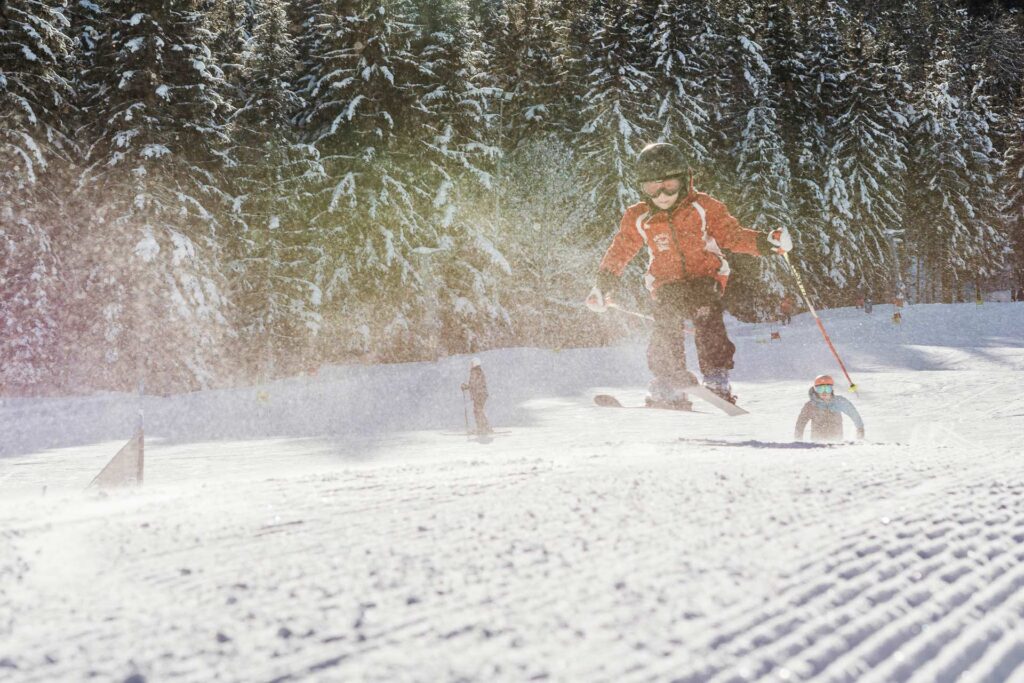 Bögei's Kids Fun Park
Various railsmade of plastic and kickers in the children's discovery park extend our offer in Bögei's Winterwelt.
In the upper classes, this park will also be part of our ski lessons. Learning how to jump, figureand land jumps – here too, safety is paramount.
We are looking forward to exploring the kids fun park with you!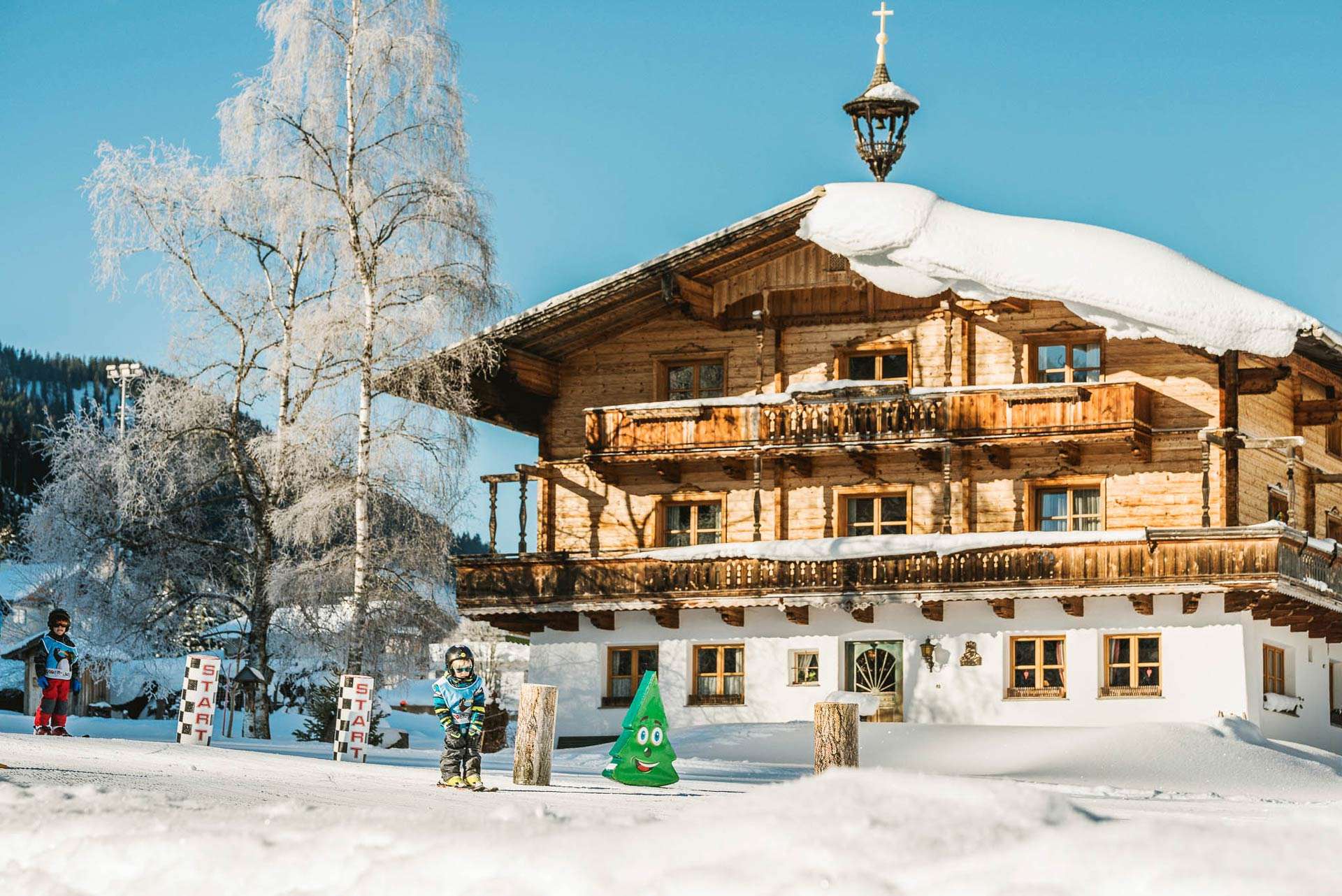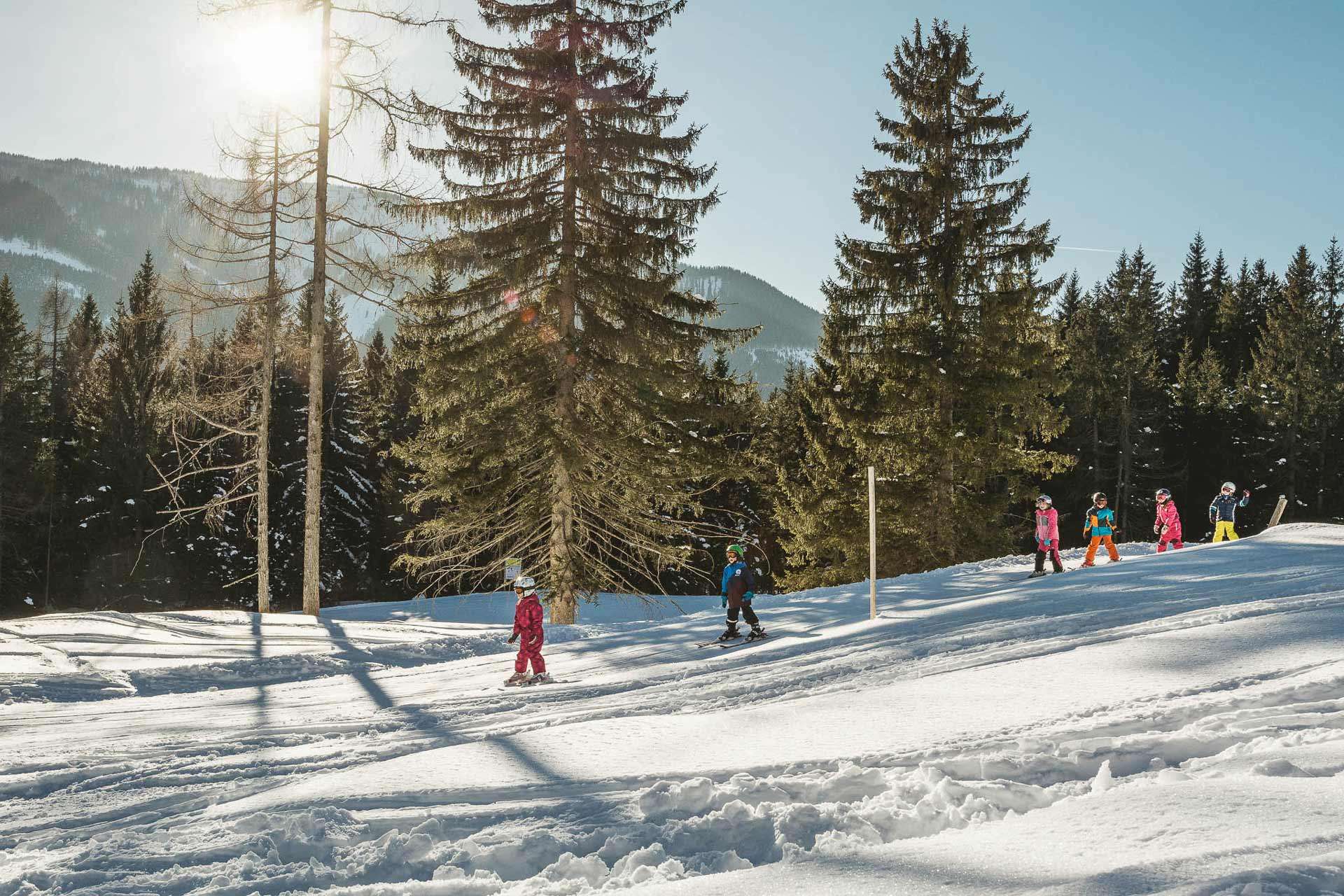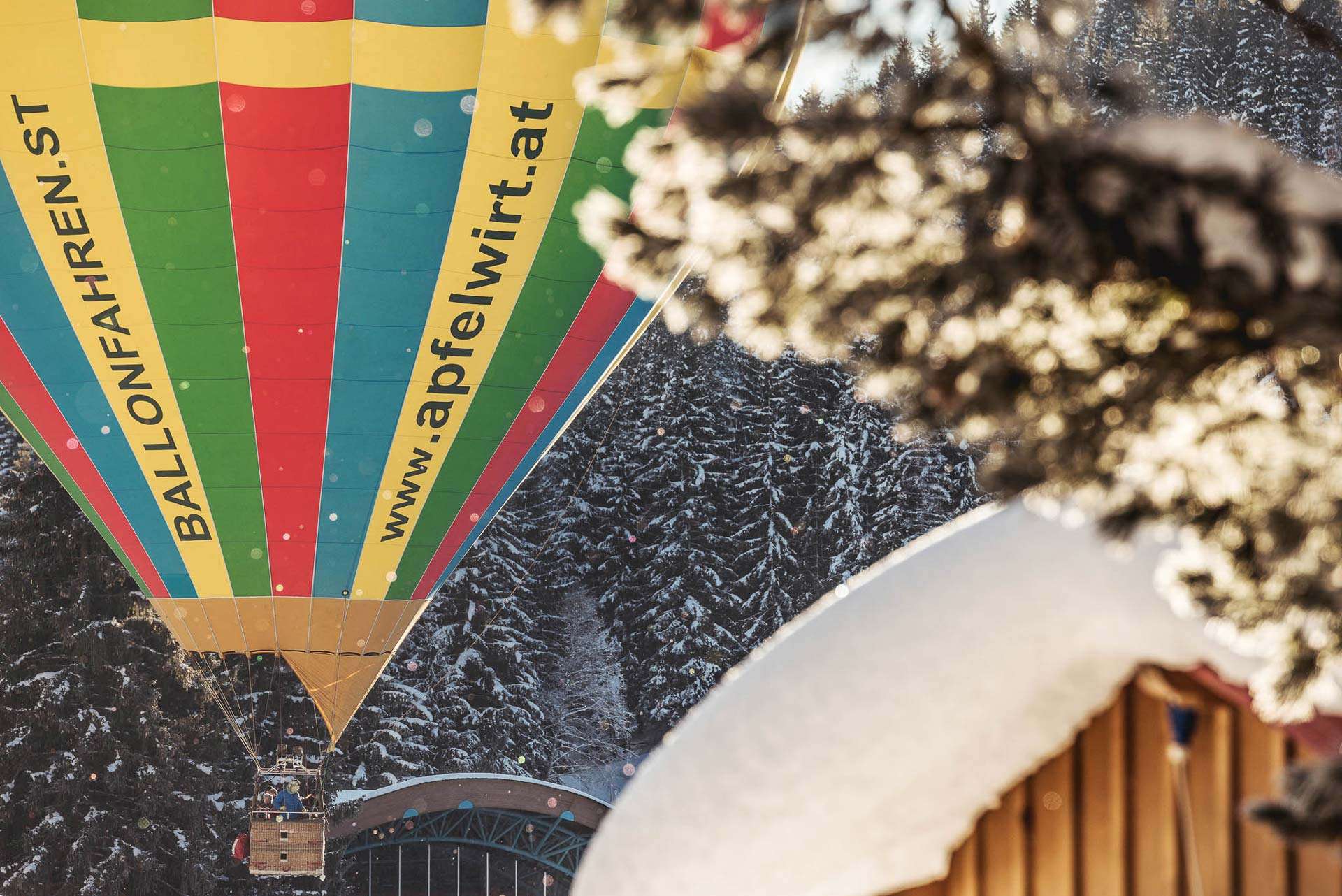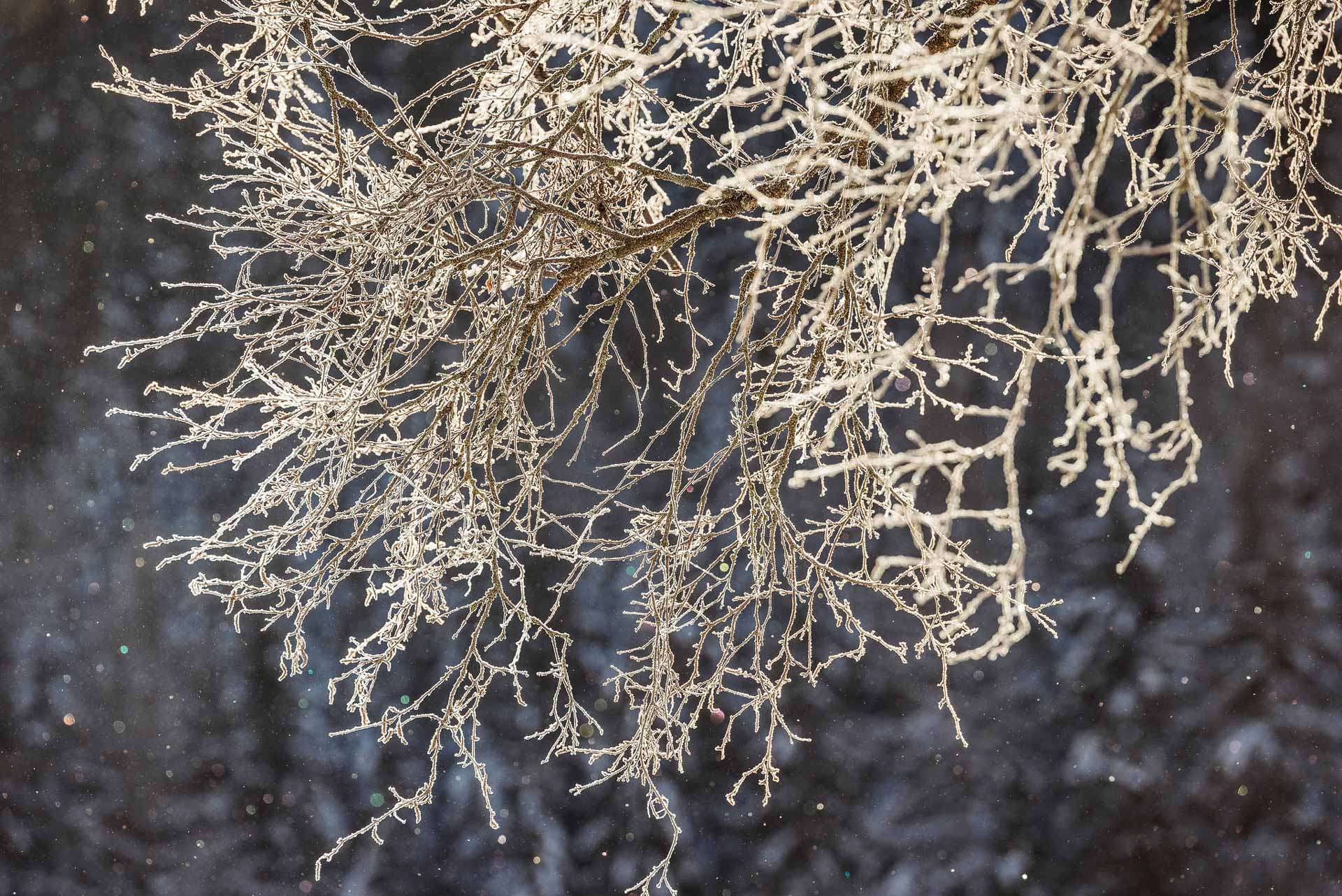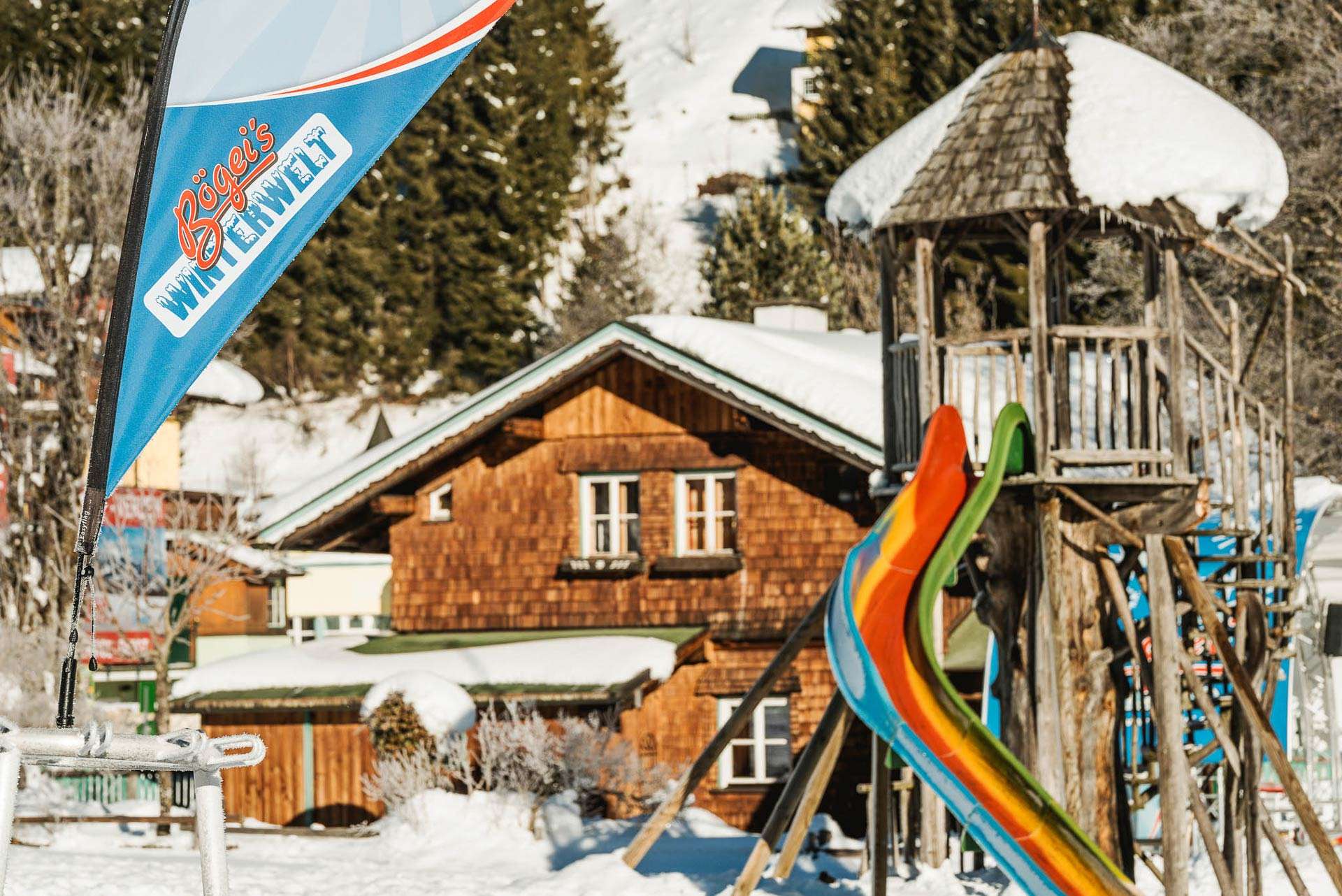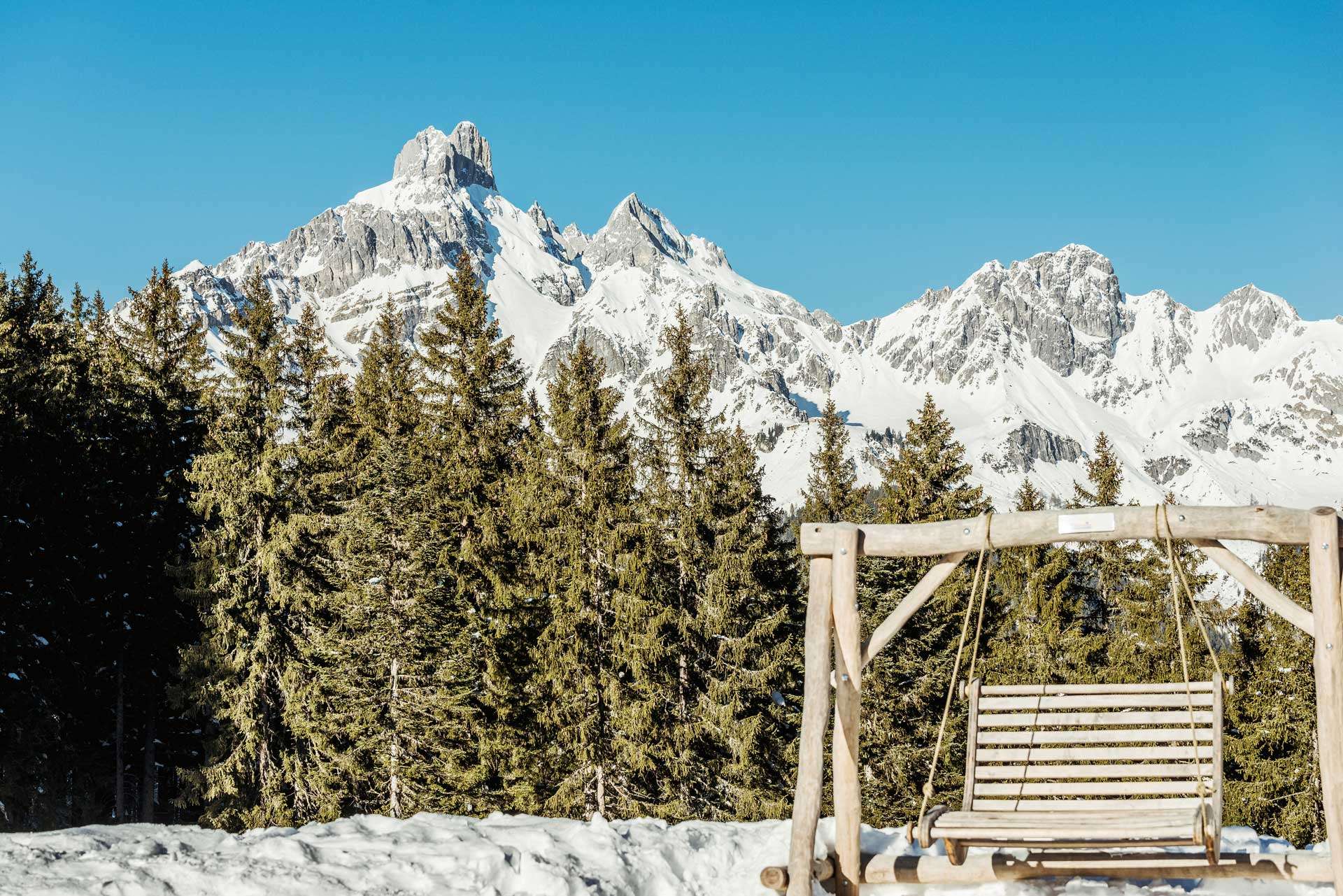 boegeis-winterwelt-filzmoos-04
boegeis-winterwelt-filzmoos-01
winterwelt-impressionen-07
winterwelt-impressionen-01
boegeis-winterwelt-filzmoos-03
winterwelt-impressionen-03