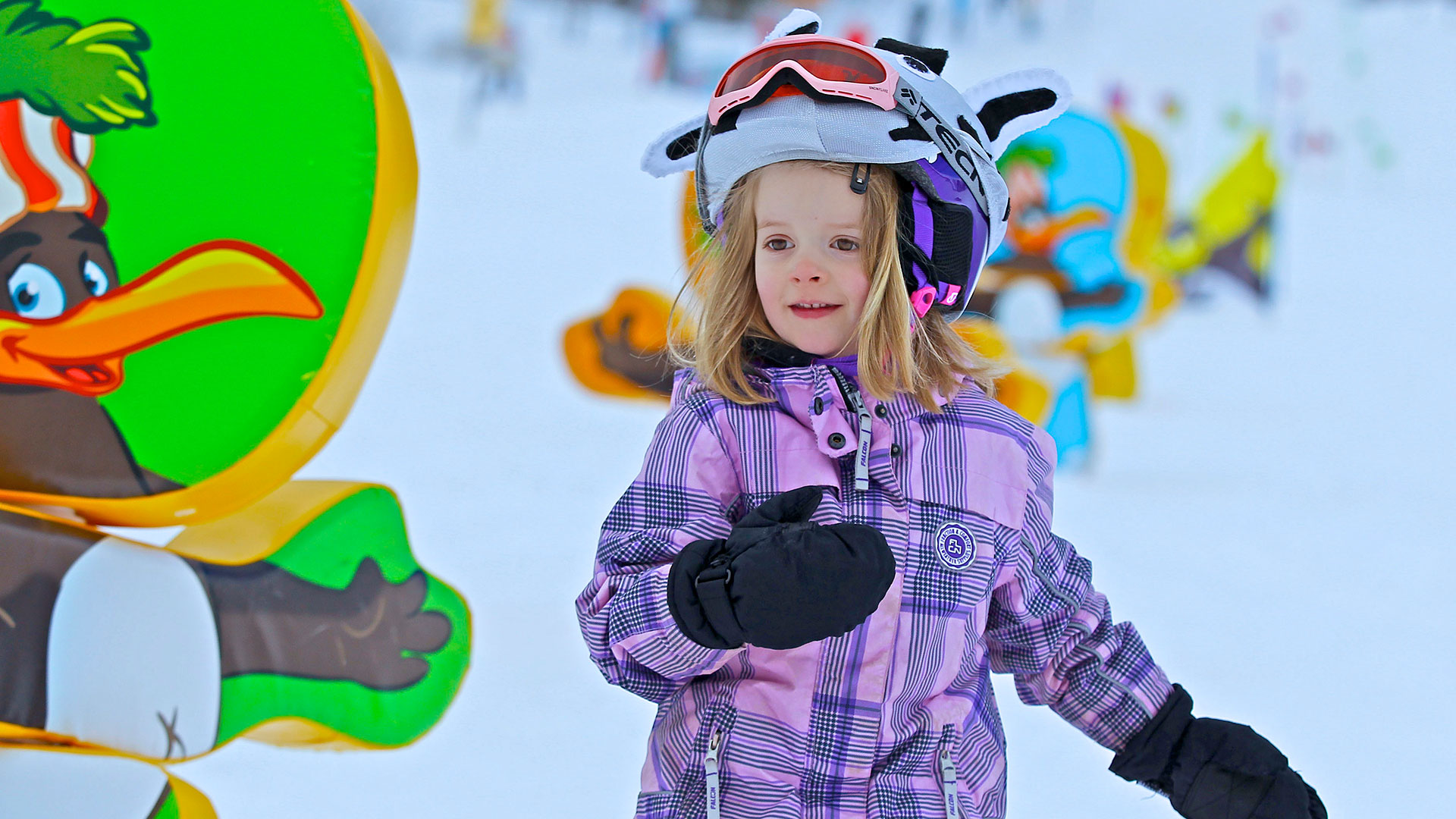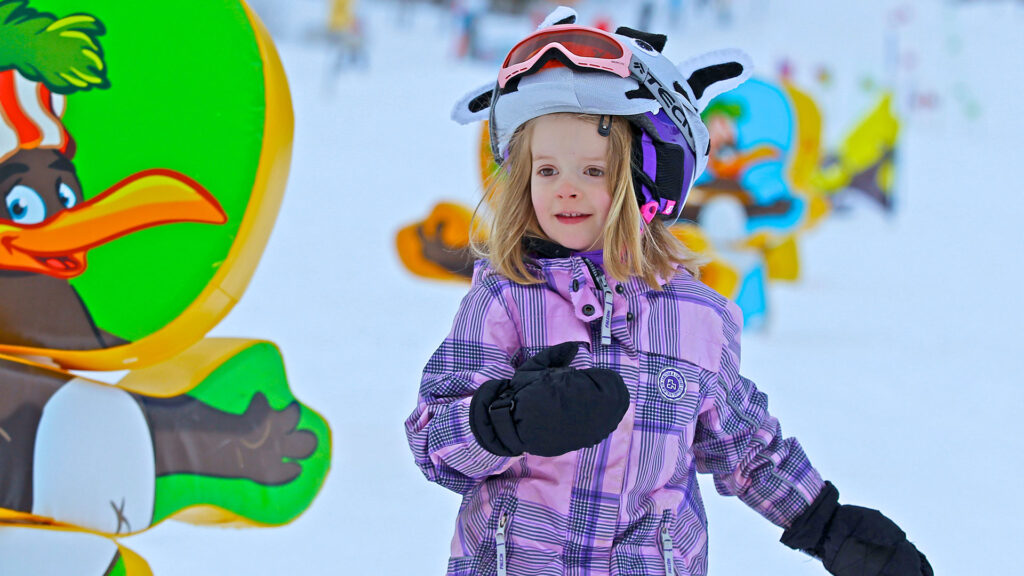 Family Club Courses
Meeting point: Monday 10.15 a.m. – stage (assembly point)
Course times: Monday 10.15 – 12.15 a.m.
The useof the conveyor beltfor one "family child" including accompanying person is included on this day during the entire operating time of the conveyor belt.
We recommend that the accompanying person also participates with skis. Participation without skis is of course also possible.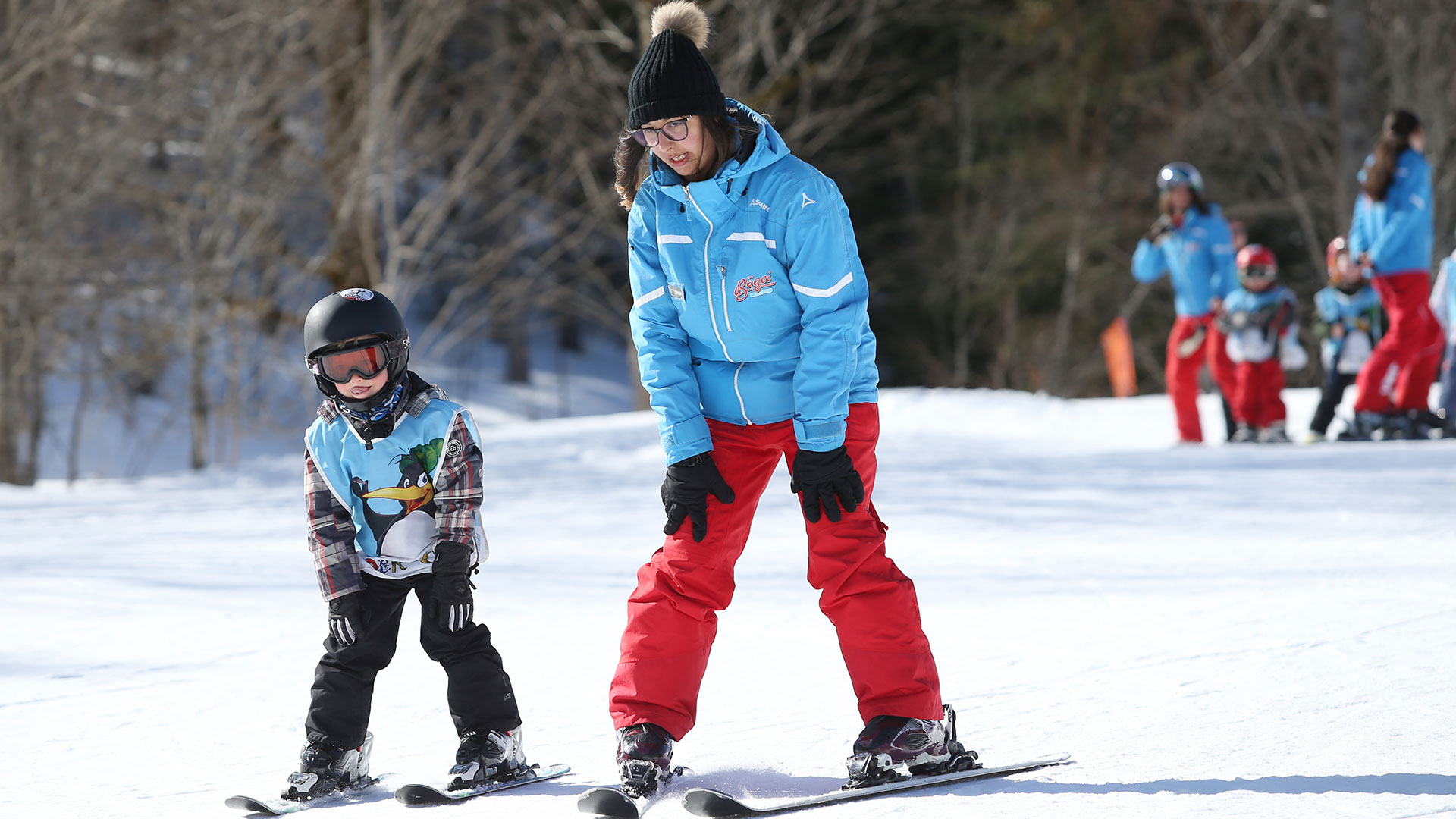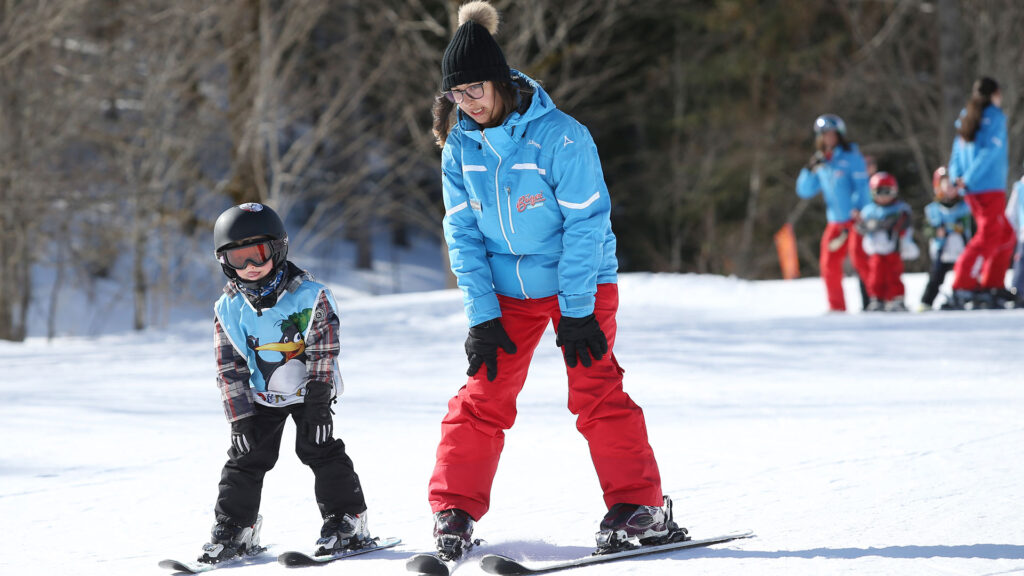 Support from the professional
Our "Professionals" lead Mum or Dad, Grandma or Grandpa or another accompanying person together with her child on a specially reserved area (Family Line) through the week, entirely according to the Motto: "If things don't go so well, that's no problem either, mum or dad are there, accompany you to the toilet, wipe your nose, comfort you if something goes wrong and help you to settle in.
The ski instructor will of course show you how it's done and give you tipsso that you "learn" it properly! "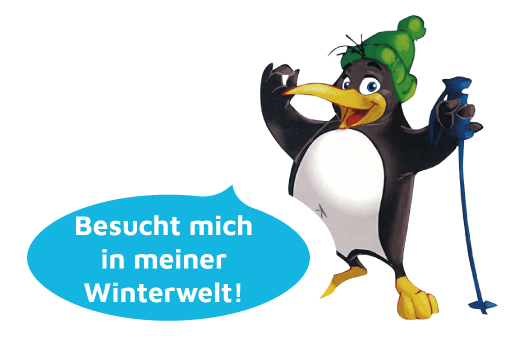 Bögei's Winterworld
Bögei's Winterworld offers fun, games and variety on the largest ski area in Skiwelt amadé.
And BOBO, our mascot, is always along for the fun and good humour.
Entertainment
Nature and animals around "Penguin BOBO's Farm
Fun with Lupino the Clown
Rides with the Bögei Shuttle
and much more
Various rails made of plastic and kickers in the children's discovery park extend our offer in Bögei's Winterwelt.
In the upper classes, this park will also be a part of our ski lessons.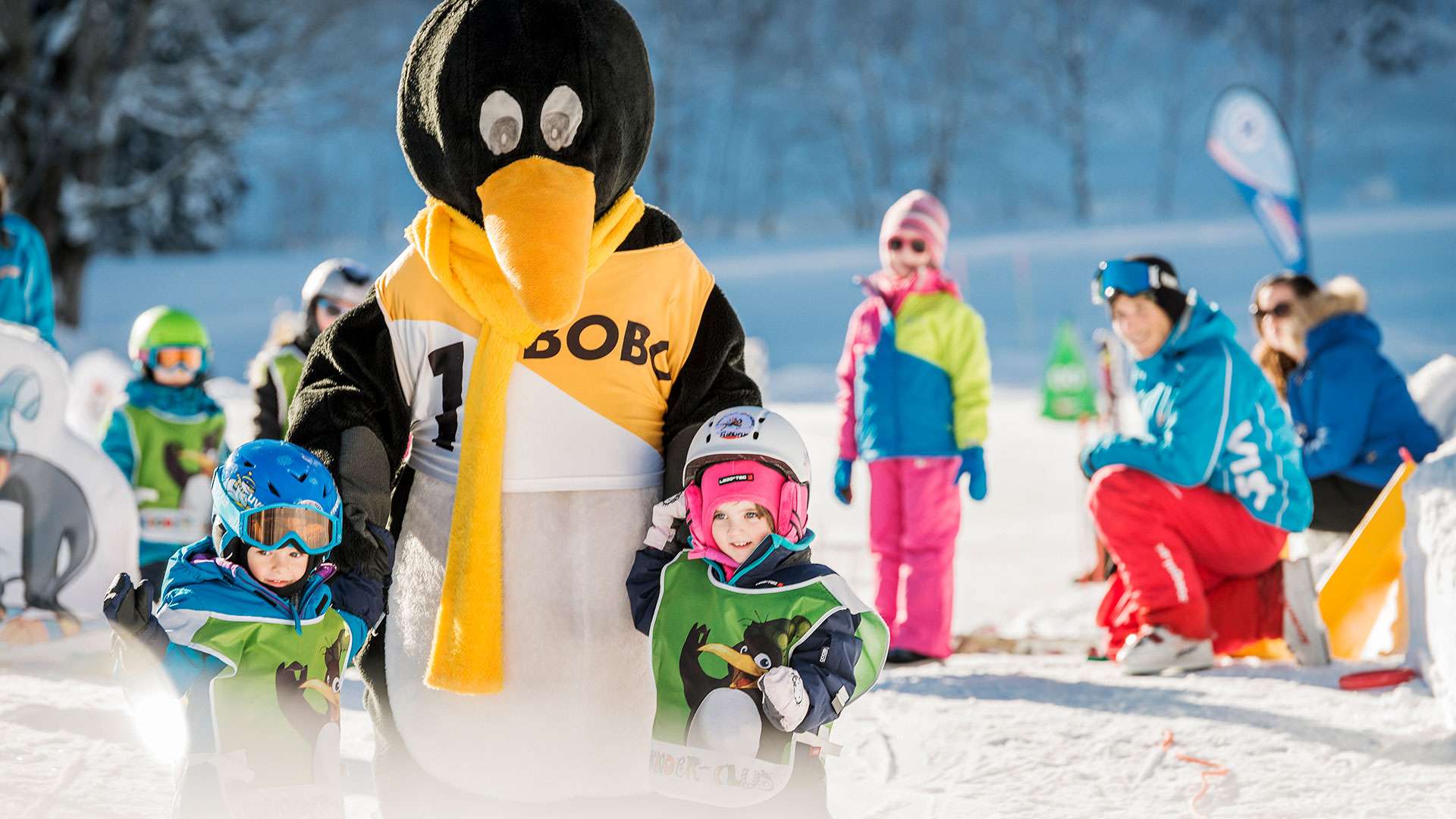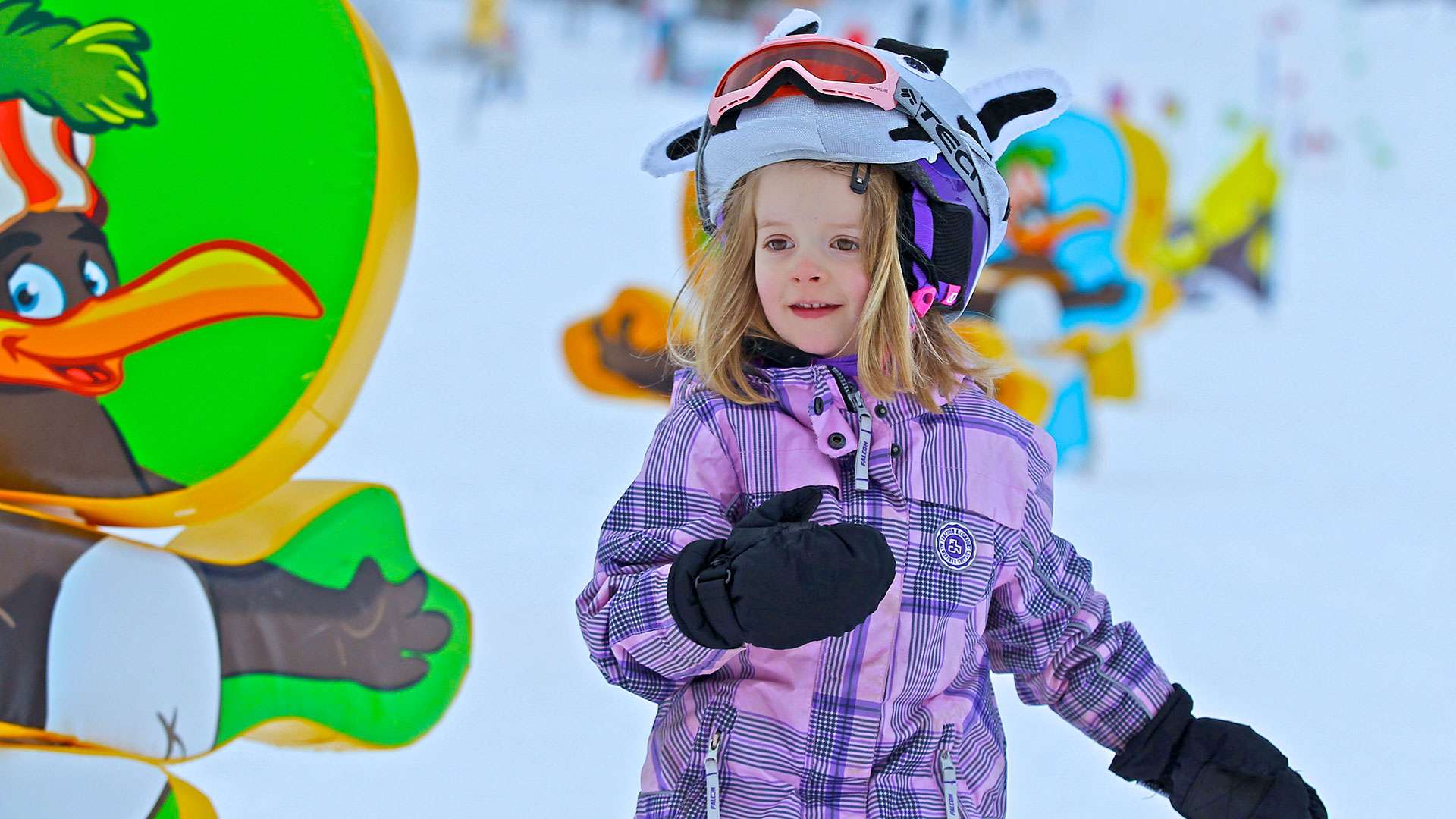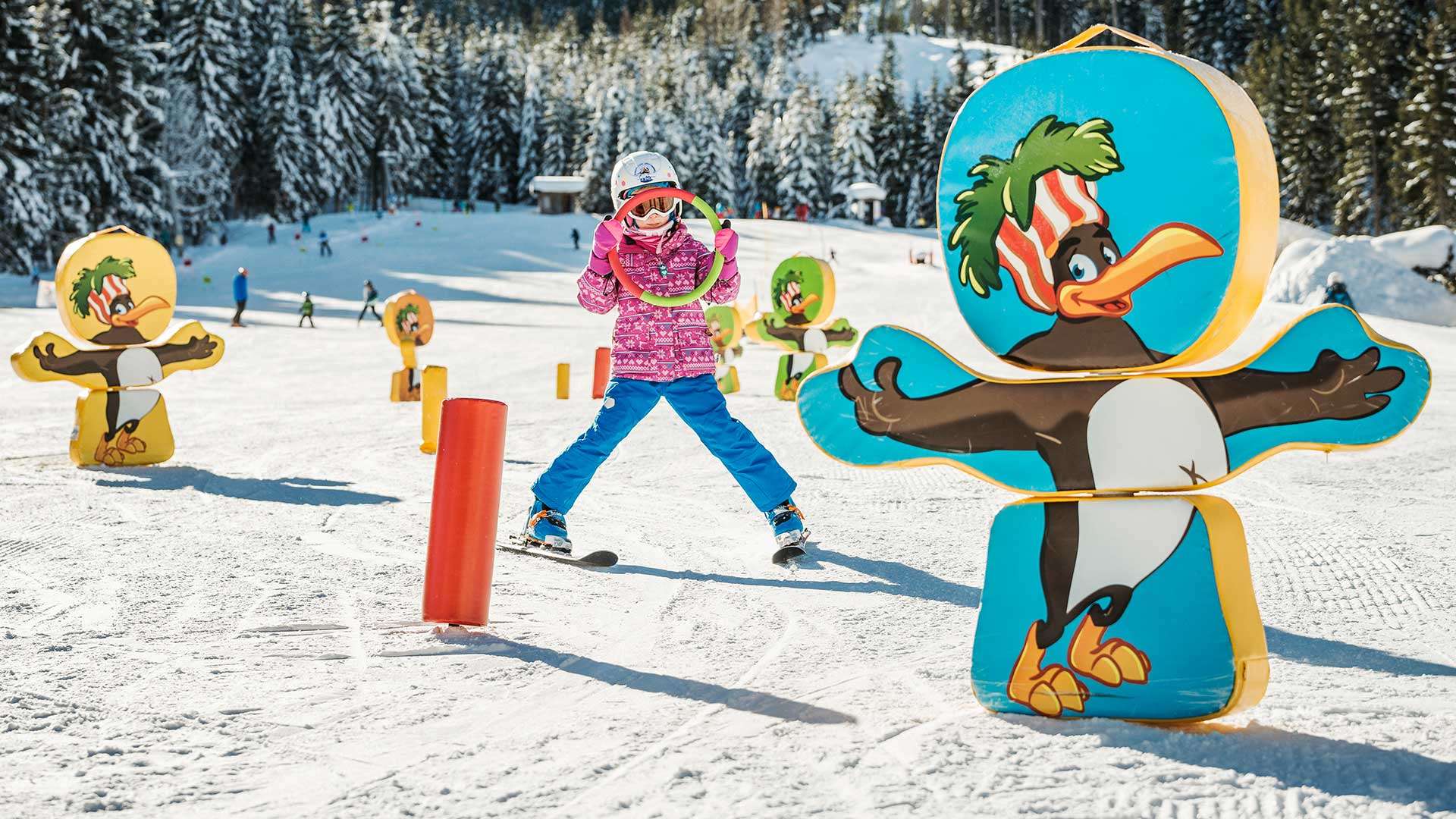 Kind_Tellerlfit_Drehfigur01
Bobo_mit_Kinder_Tellerlift02