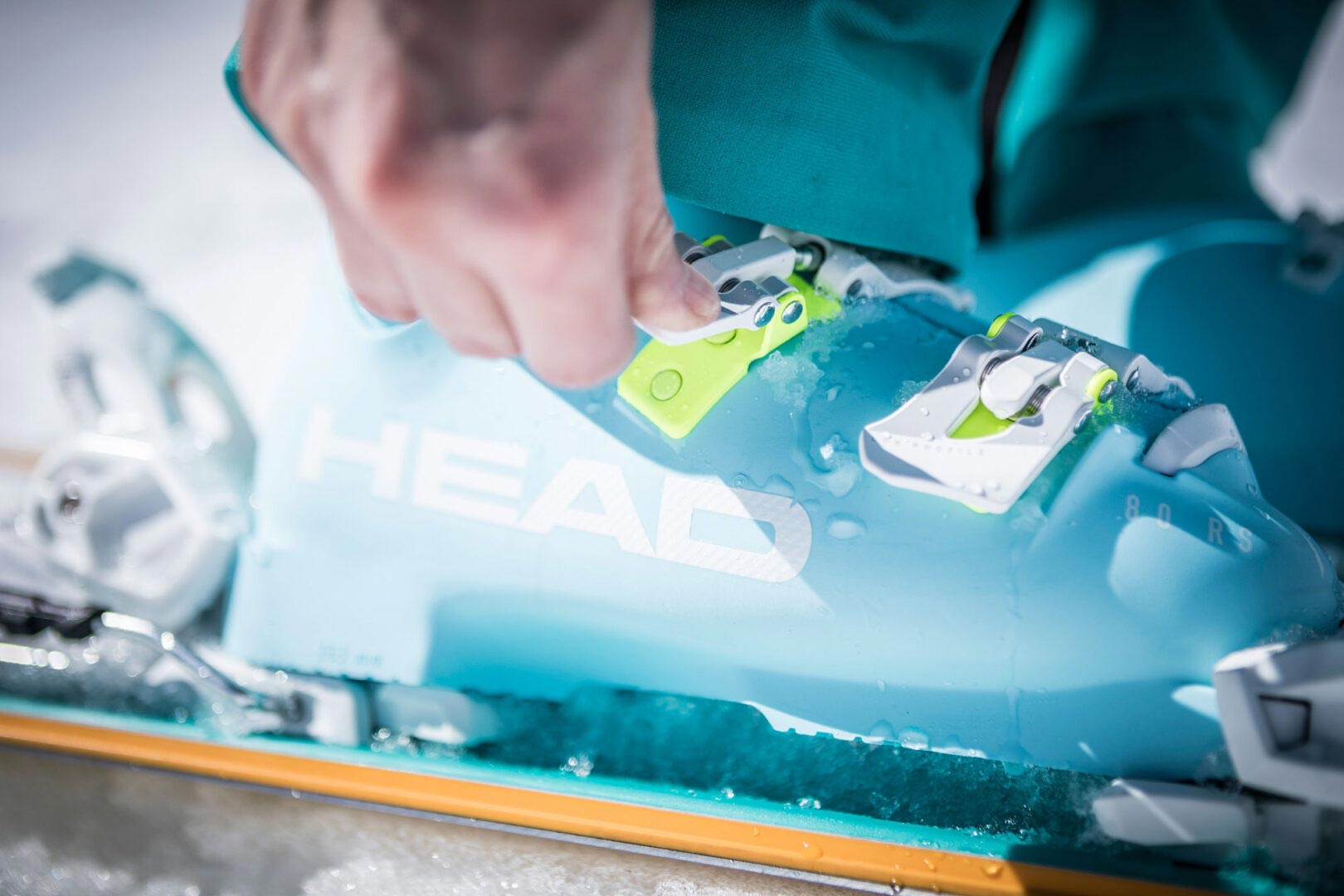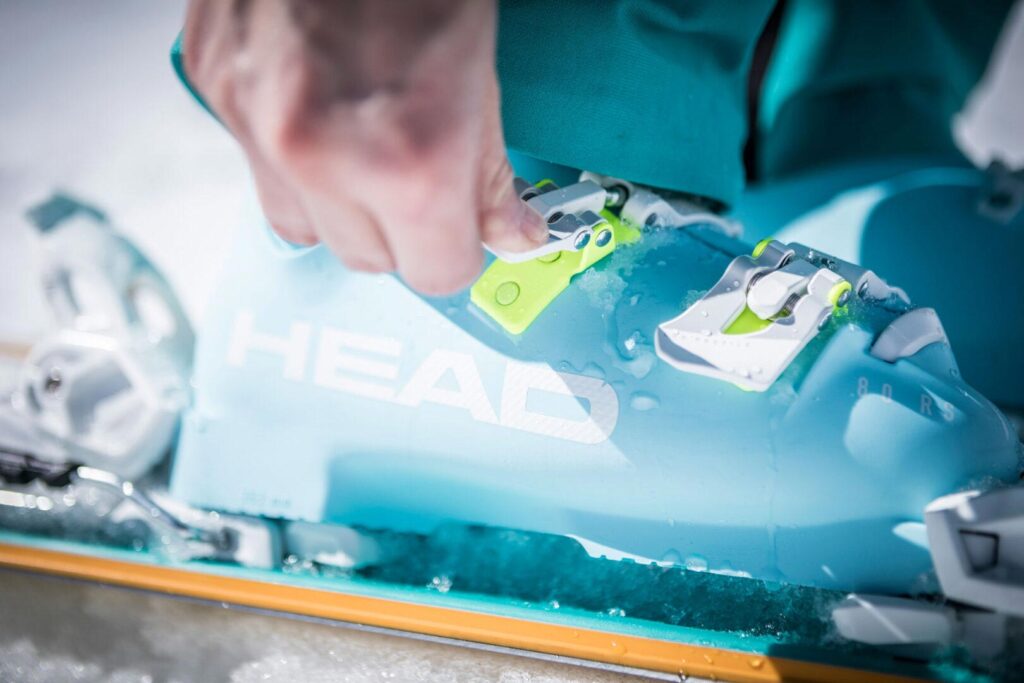 Courses with private teacher
Meeting place and allocation
All details are arranged directly at the Bögei ski school office or with your private instructor.
Lesson times:
In the time from 09.00 – 16.00 p.m.
Your private instructor at the Bögei ski school will respond individually to your requirements and needs. Through these special lessons you will achieve the highest possible learning success in the shortest possible time.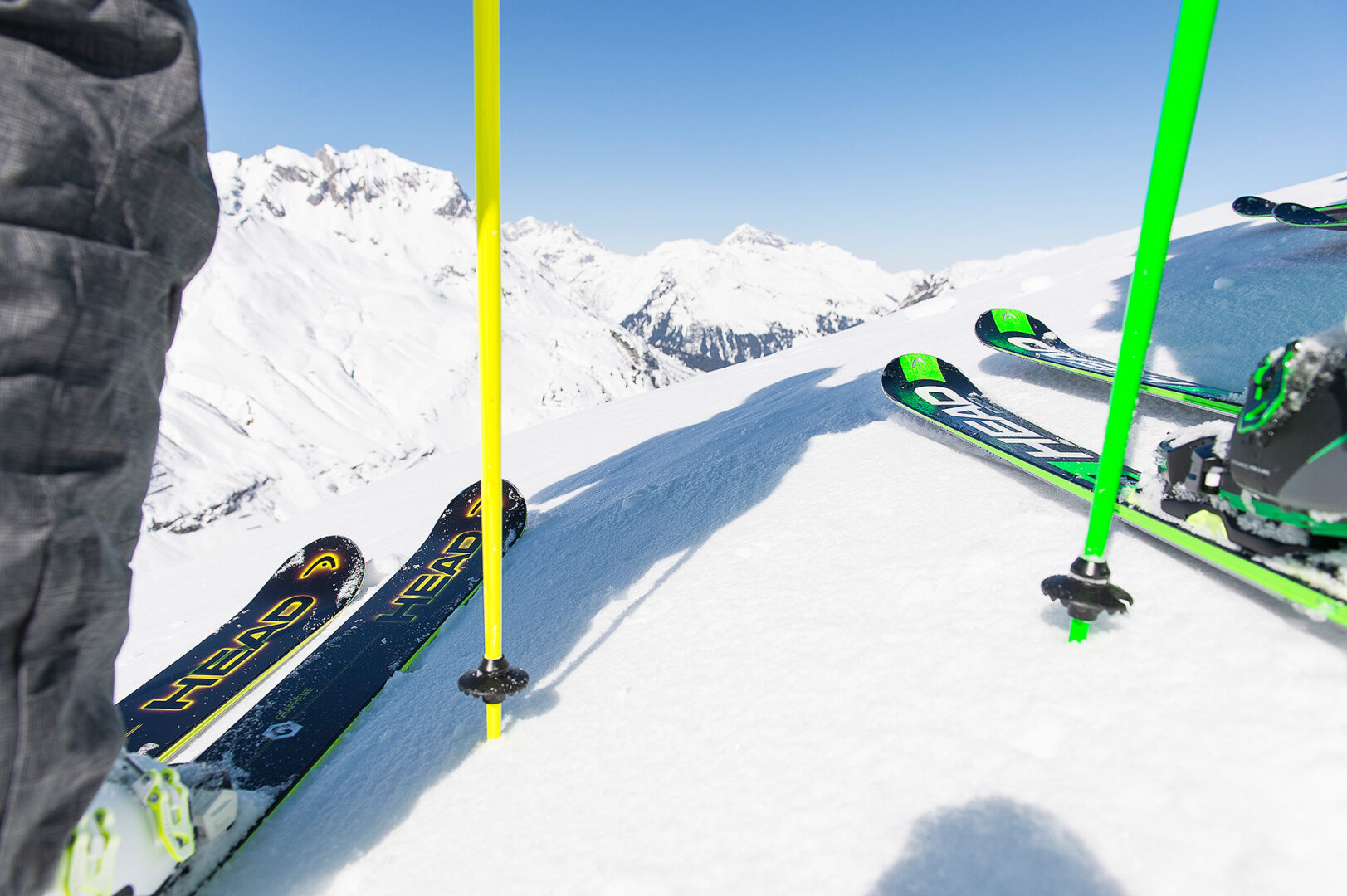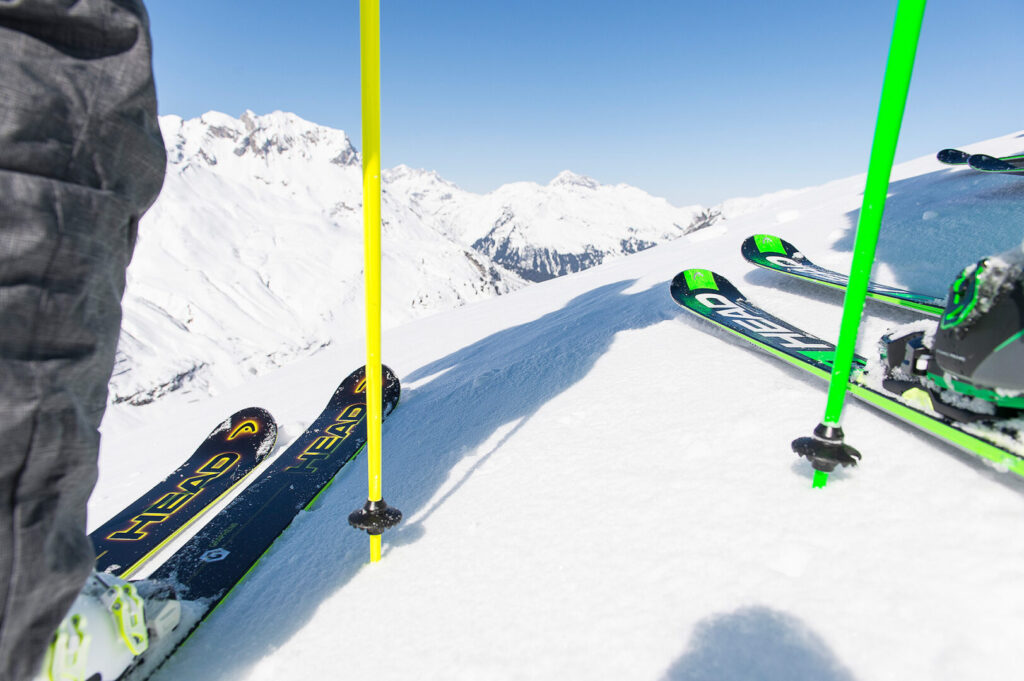 Ideal skiing area
In the family skiing area of Filzmoos in the middle of the Salzburg Sport World, wide pistesand easy downhill runs are at your disposal. Our private instructors at the Bögei ski school are happy to teach you individually or in groups. You can discuss your personal schedule of private lessons directly with your tutor.
Here we specifically address your personal wishes!